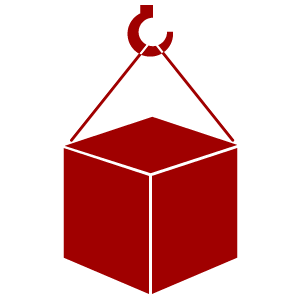 We have extensive experience in transporting dangerous goods, and have our own safety adviser, who is trained in accordance with the rules of the Danish Emergency Management Agency.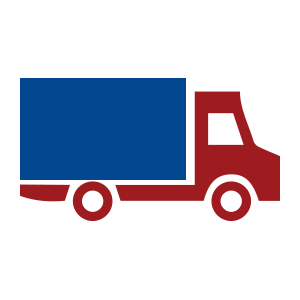 We are a service-oriented company that is approved for transport of greenlisted waste in Denmark, Sweden, Germany, the Netherlands, Belgium, France and Poland.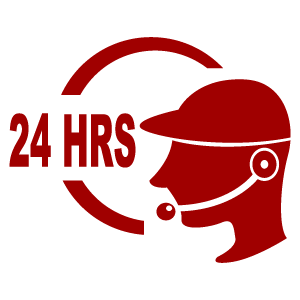 If you need the task solved quickly, contact one of our managers, who will find the best solution for you.

Our large network of "sprinters" deliver urgent goods day to day throughout Europe.
DO YOU NEED AN OFFER?
Contact us and we will find the right solution for you.
Welcome to RIIS LOGISTICS A/S
We are at RIIS LOGISTICS A/S looking forward to help you with your transports, and to help you with solutions for your logistic challenges.

We can offer international transports, logistics solutions, warehousing, customized services, emergency transports, waste-& dangerous goods transports (ADR), and much more.

We are always prepared to make an extra effort, to find the right solution, which serves the best interest of our customers.

As a member of the Danish Freight Forwarders (DASP), RIIS LOGISTICS A/S lives up to the requirements of the industry, for a serious and credible carrier.
This is reflected in our CSR policy, where the consideration of "our" drivers has extra focus.

Our experienced and qualified employees are proud to be an alternative to the big transport companies, and through a high level of service and trust, we have many customers, who have followed us for many years, and thereby achieved a good customer/supplier relationship, with mutual respect, dialogue and follow-ups.

If you are interested in hearing more, or do you have a transport request, please feel free to contact us. We are always ready to answer your questions.
Riis Logistics A/S Padborg
Plantagevej 8E
DK-6330 Padborg
CVR nr.ds: 29 22 05 81 (VAT No.)
E-mail:
spedition@riislogistics.dk
Tel: +45 7467 1523
Fax: +45 7467 1520
Riis Logistics A/S Polen
Biuro w Polsce
Stabłowicka 118-120 / 23
PL-54-062 Wrocław

E-mail: wroclaw@riislogistics.pl

Tel: +48 713 615 043
Fax: +48 713 323 378